Fight over slay queen Olivia costed Allan Witika his life.  Here is the full story.  Malawi Police have apprehended Lester Maganga, a 29-year-old individual who serves as the personal aide to Minister of Information, Moses Kunkuyu. Maganga is now facing allegations of murdering Allan Witika, a 37-year-old employee of Coca-Cola Beverages, who met an untimely end last month. This incident is believed to be rooted in a heated dispute related to their romantic involvement with Olivia.
Witika was discovered lifeless in his car in area 15, sending shockwaves throughout the community. Deputy National Police Spokesperson Alfred Chimthere has confirmed Lester Maganga's arrest as the primary suspect in this tragic case.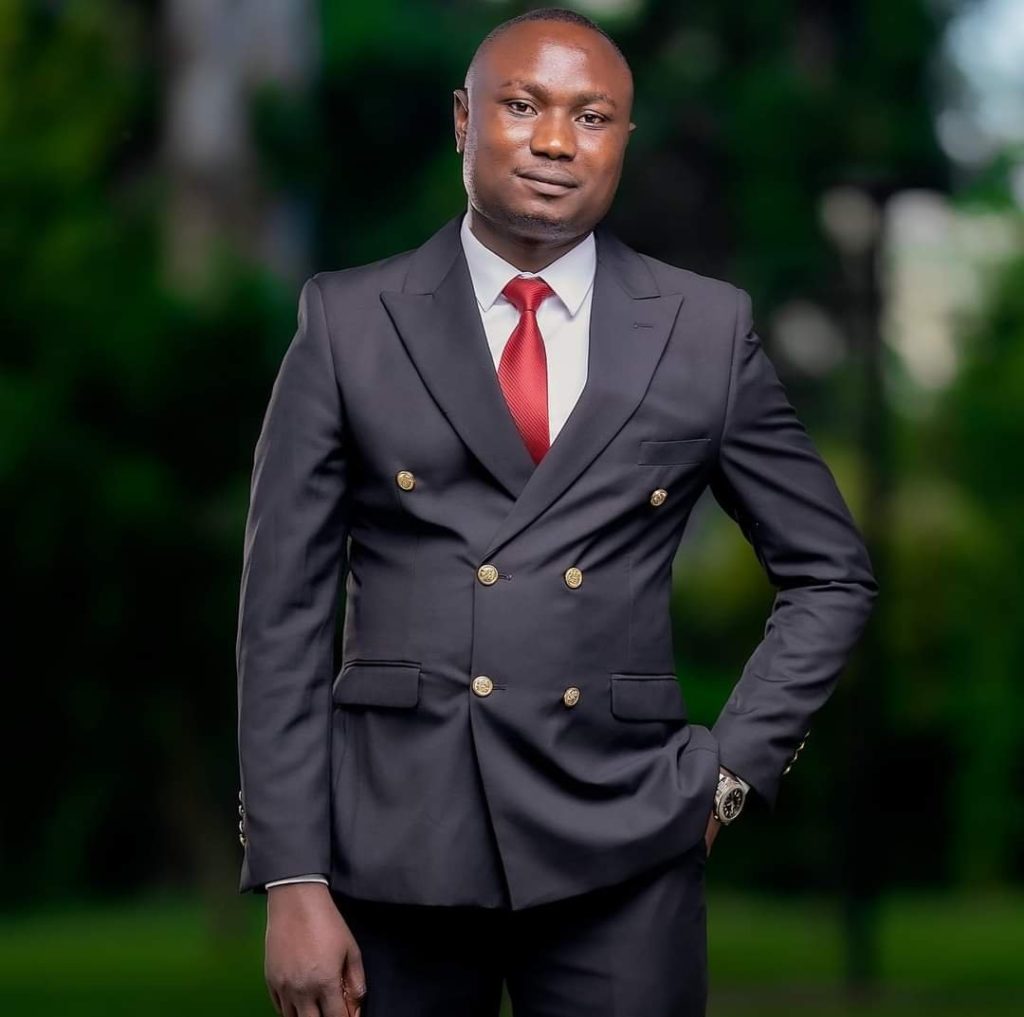 Preliminary investigations conducted by the police department revealed a distressing narrative. It appears that Maganga and Witika engaged in a heated confrontation due to their shared romantic connection with the same woman. The dispute appears to have escalated into a devastating outcome, resulting in Witika's untimely demise.
The arrest of Lester Maganga has garnered substantial public interest, not only due to the grave nature of the crime but also because of his association with a government official. As the personal aide to Minister Moses Kunkuyu, Maganga's arrest could potentially reverberate throughout the political arena.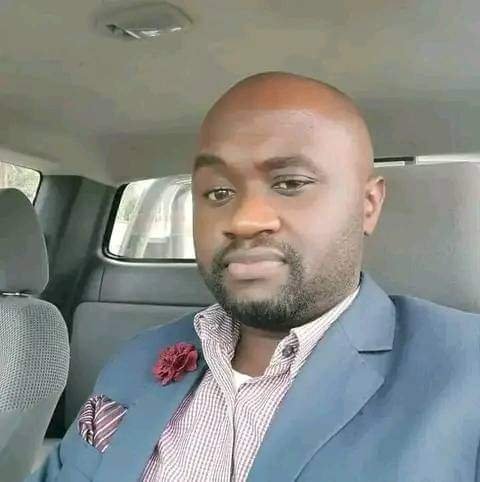 The judicial process will soon run its course, with Maganga expected to face murder charges in court. This case serves as a somber reminder of the severe consequences that can result from disputes and jealousy, underscoring the importance of resolving conflicts through peaceful and lawful means.
As the nation awaits the legal proceedings, Malawi's law enforcement and judicial systems bear the significant responsibility of ensuring a fair and comprehensive investigation, while the public continues to grapple with the tragic loss of Allan Witika and the unsettling circumstances surrounding his demise.
This situation highlights the imperative need for effective conflict resolution and underscores the critical role that law enforcement and the justice system play in upholding peace and order in society.