President Chakwera announced his safe arrival in New York yesterday. He had departed Malawi on Friday for the 78th session of the United Nations General Assembly. When he arrived in New Yok, where the assembly takes place, he went straight to business conducting a few strategic meetings that Malawi has programmed.
From one of the meetings, in which the Malawi leader was having an interface with GiveDirectly, a US-based non-profit organisation, Malawian has received a shot in the arm to the tune of US$42 million.
Announcing the development today after yesterday's successful interface with Give Directly President, Rory Stewart, President Chakwera has indicated that the aid is meant for social cash transfer initiative implemented by the Malawi Government.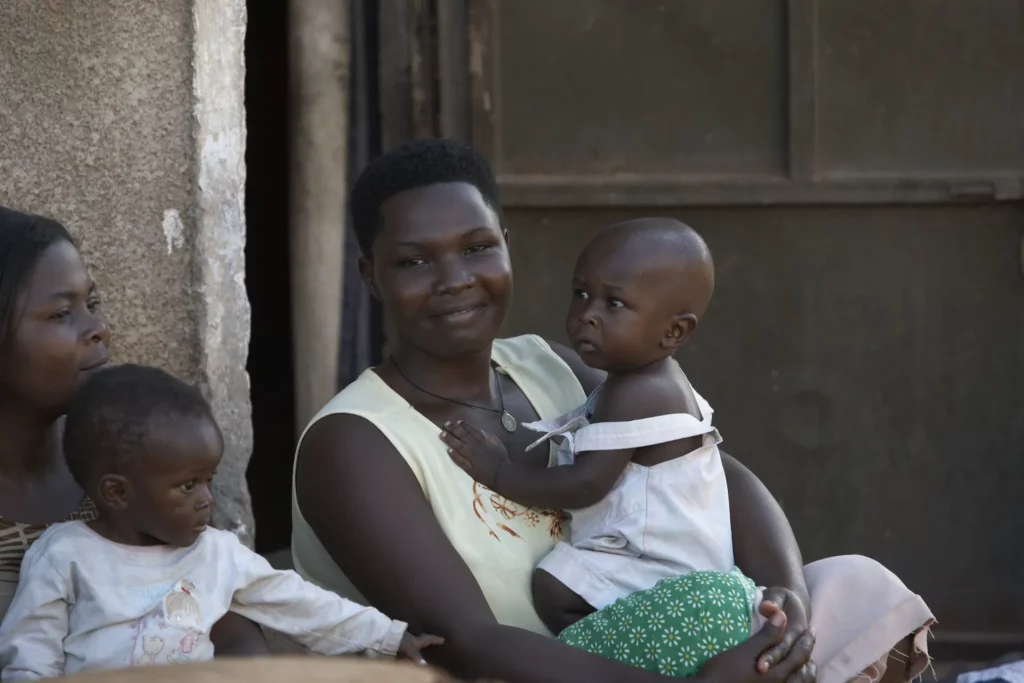 The Government of Malawi's (GoM's) 2016 Social Cash Transfer Programme (SCTP), locally known as the Mtukula Pakhomo, is an unconditional cash transfer program targeted to ultra-poor, labor-constrained households.
"…our national social cash transfer initiative has received a huge boost of US$42 million (over 50 billion Malawi Kwacha) from GiveDirectly", said the President writing on his Facebook page, adding that GiveDirectly has told Malawi Government that the organization is "doubling efforts to finalize the design of a US$300 million wealth creation project".
The US$3—million project, according to the announcement, will target 460,000 people who will each receive a lumpsum of US$550 for small-scale businesses.
After meeting GiveDirectly, the President proceeded into another meeting the Seed Global Health where an agreement has been reached with Malawi to strengthen financing for climate-resilient health systems and increase Malawi's investments in the health workforce.
Thereafter, the President met with International Labour Organisation (ILO) Director General, Mr. Gilbert Houngbo. During the meeting with ILO, President Chakwera called for sustained support to Malawi in its quest for better job creation strategies and harmonization of social protection programmes within post-Cyclone Freddy economic recovery.