The Malawi President's son, Pastor Nick Chakwera, through his lawyers, Ben and Winston Attorneys, has demanded a whopping sum of two hundred and seventy million kwacha from social commentator-cum politician Joshua Chisa Mbele. The money is meant to cover 'aggravated damages" for defamation the President's son suffered in recent months.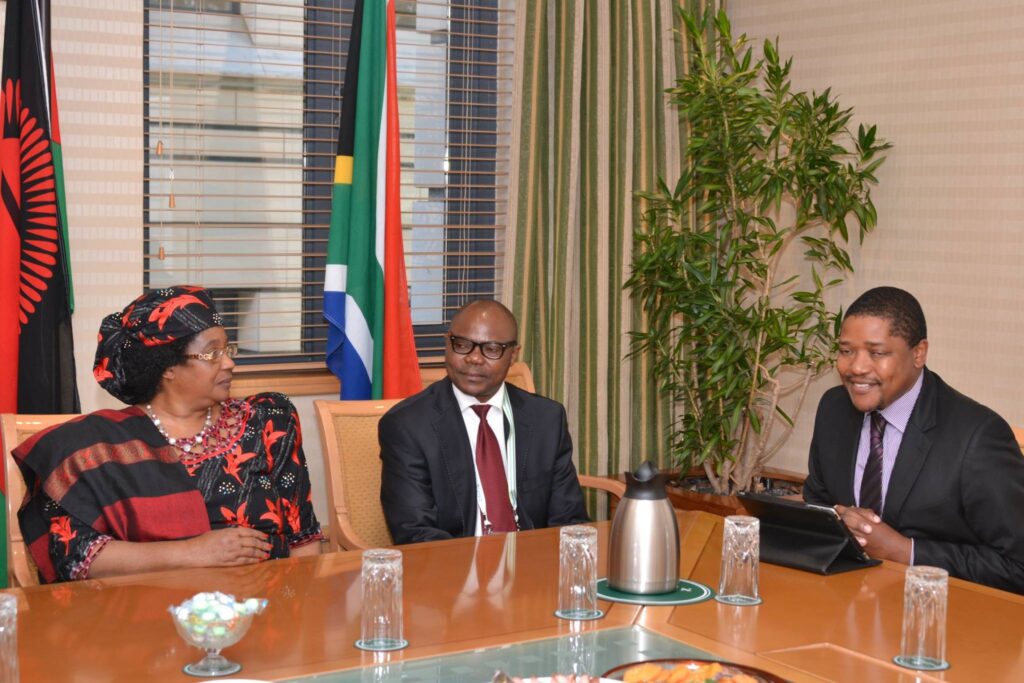 Joshua Chisa Mbele alleged that the President's son was behind the siphoning of government resources using businessman man Mainja who charged outrageous sums of money for doing a dubious job of fumigating government buildings during the second wave of the covid-19 pandemic.
Mainja and a couple of other government officials were arrested following an audit report that was released by National Audit Office on how money meant for the covid-19 fight was used. It is in the same scandal that President Chakwera fired his Minister of Labour, Ken Kandodo, for allegedly using covid-19 funds to sponsor his trip to South Africa when citizens were gasping for air due to lack of ventilators.
Noting that his reputation was at risk of being damaged, the young Chakwera sued Mbele in defamation. In the initial summons, Chakwera demanded a total retraction of the post from Mbele, to which he complied.
"I have seen the attached Court Order from the Social Media in which I'm requested to apologize & retract the purported defamatory statement attributed to me on my Facebook Page," wrote Mbele.
He Proceeded:
"Without further ado; I state as follows:
1 ~ I hereby unreservedly & unconditionally apologize to Mr. Nick Chakwera. The defamatory statement was erroneously attributed to me, I nevertheless issue the apology notwithstanding the circumstances. Mr. Nick Chakwera is an upright, honest person with spotless character. He is an exemplary citizen. I sincerely apologize for the pain & anguish the said Facebook Status and or Subsequent Comments might have caused.
2~ The said Facebook Status was immediately deleted and the same apology was issued instead.
Mr. Mbele is a Man of God. Where I have erred, I withdraw & apologize. I do recognize that I'm never above common social status and or any applicable law.
I will in due course, publish such apologies in both The Nation & Times Newspapers as per Court Order."
However, in submissions Shire Times has seen, Chakwera through his lawyers, wants Mbele to pay him the said MK270, 000,000.
"As a pastor, his reputation has been damaged with his flock as well as his fellow pastors in the church where he is seen as corrupt. As the son of the President, wherever he travels whether in Malawi or outside his reputation is that of a corrupt person who has used his father's position to his advantage and benefitted corruptly.
"We submit therefore that the sum of MK270,000,000 in aggravated damages for libel should sufficiently compensate the claimant for the ridicule that he has to endure; the loss of reputation he has suffered across the globe," reads the submissions in part.